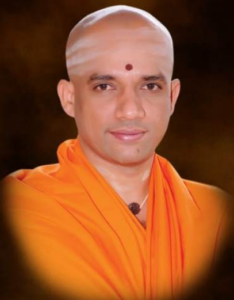 Education is a comprehensive and creative process. It is the holistic development of an individual to assume responsibilities in the society. The Guru or the Mentor plays a vital role in awakening the latent intelligence or Budhi. The Gyana that is imparted to awaken the Budhi is very important in the creation of a responsible human being.
BGS National Public School which stands for Budhi Gyana Sangama aims to inculcate true values and awaken the spiritual self. These factors play a vital role in the development of the human civilization.
I wish the students and faculty every success in its future endeavours.
SRI SRI SRI Dr NIRMALANANDANATHA MAHA SWAMIJI
President, Sri Adichunchanagiri Mahasamsthana Math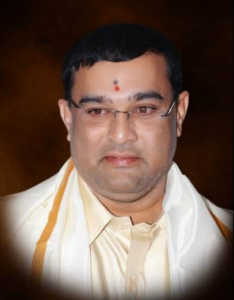 The greatest gift to society is education, because an educated nation is a sign of progress. Foreseeing this need for the betterment of the society, the visionary His Holiness Padmabhushan Dr Sri Sri Sri Balagangadharanatha Maha Swamiji has directed the BGS Educational Institutions to impart qualitative and cost effective education.
Thus BGS National Public School rose to the occasion and has proved itself as a premiere educational institution by imparting quality education to students from all walks of life.
With its dedicated teachers,staff and the whole hearted support of parents, I am confident that the school will emerge to an enviable position in the days to come.
With this, I invoke the blessings of the Omnipotent Lord Kalabhairaveshwara to lead the students of the school as responsible individuals to define the future of our great nation.
SRI SRI Dr PRAKASHANATHA SWAMIJI
Managing Director, BGS National Public School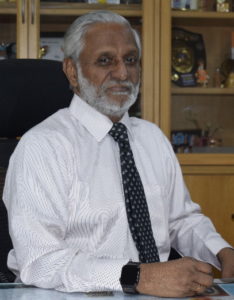 If your plan is for a year, plant rice. If your plan is for a decade, plant trees. If your plan is for a lifetime, educate Children. -Confucius
Education during the century has become more important and focused. Technology is developing and changing very fast. These technological changes force the educational technology also to undergo a major change.
All the dynamic institutions in the world today look forward to introducing and affecting a creative approach in educational curriculum. Teachers play a major role in implementing and supporting the students to gain competence in their efforts.
BGS National Public School, provides high standards for educational excellence to their students. As a family oriented school, we believe that partnership between the family and school is the foundation of a student's fulfillment and success in later life.
I WISH CONTINUED SUCCESS FOR BGS National Public School.
Dr. S. Ayyappan Nair
Academic Director, BGS National Public School