A Student Council is a representative structure through which students in the school can become involved in the affairs of the school, working in partnership with the management, staff and students for the benefit of the school and its students.
Members of School Council :-
School Pupil Leader (Boys) – PRAJWAL N H(11B)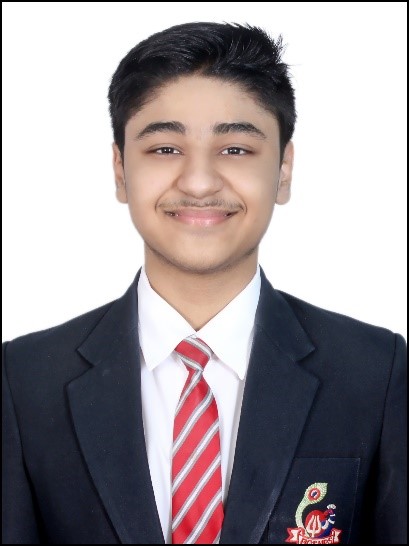 School Pupil Leader (Girls) –PARUL SANTOSH BRAHMAPPA(11C))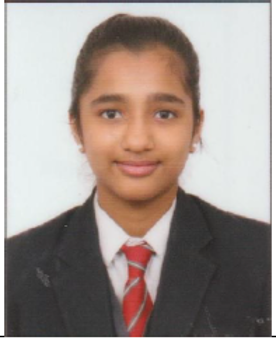 Sports Captain (Boys) – ADITYA AGARWAL  (11B)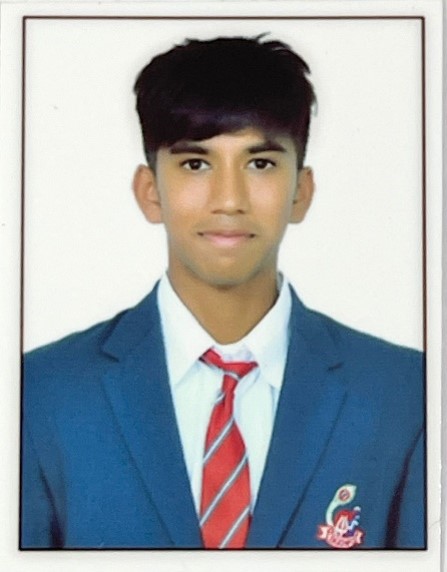 Sports Captain (Girls) – VILINA WILSON (11D)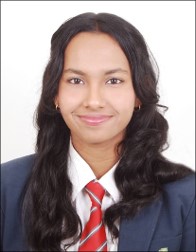 Apart from the above leaders , there are leaders representing respective Houses.
HOUSES
Brahmaputra House Master :- Ms B Ramya Shenoy , Asst House Master :-Ms Dhanalakshmi S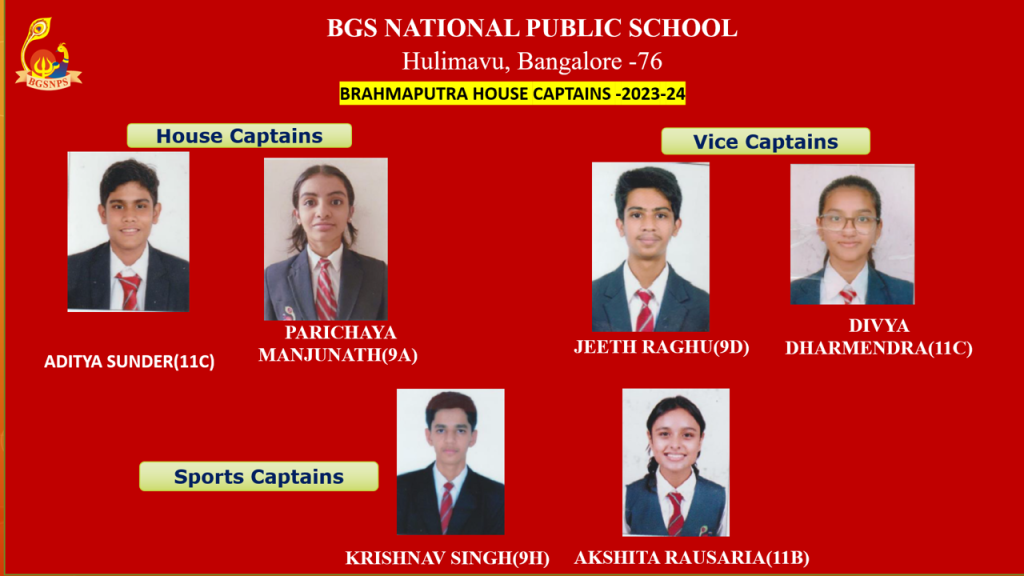 Cauvery House Master :- Ms Srividya Suresh, Asst House Master :- Ms  Priyanka M C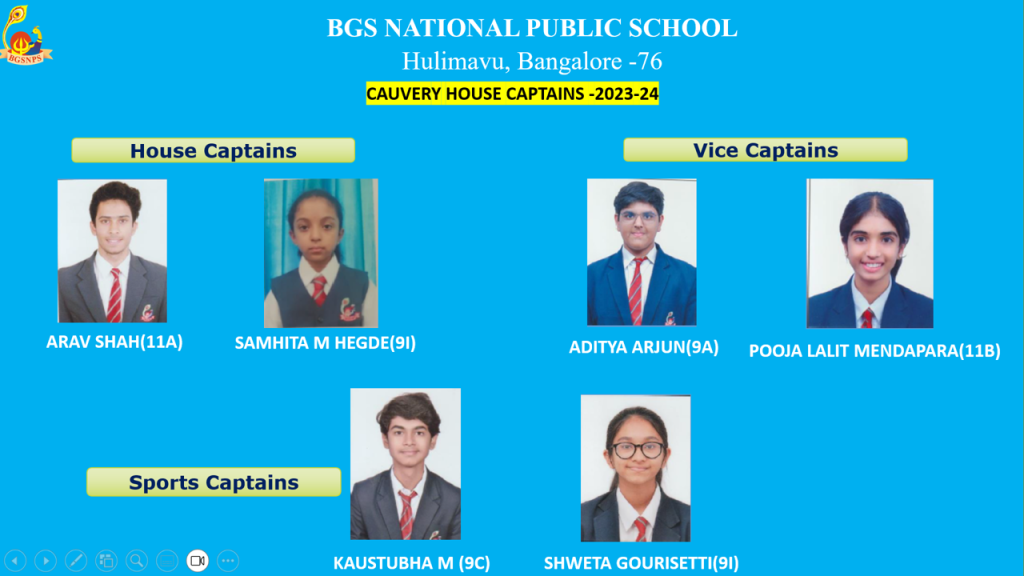 Ganga House Master :-Ms Aarti Prashanth , Asst House Master :- Ms Mrunalee V Shitole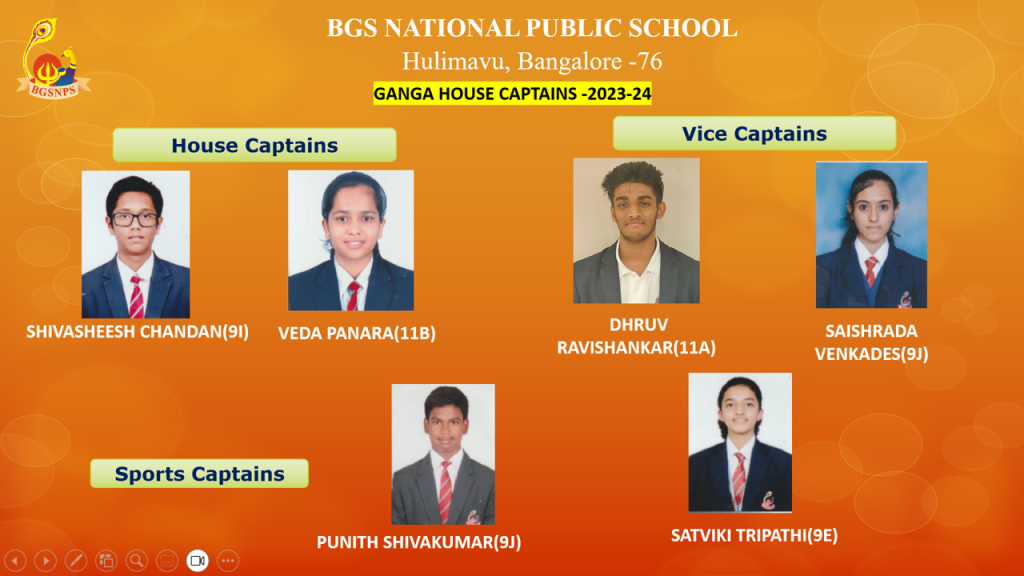 Narmada House Master :- Ms Sonia Madan, Asst House Master :- Ms Tanushree Majumder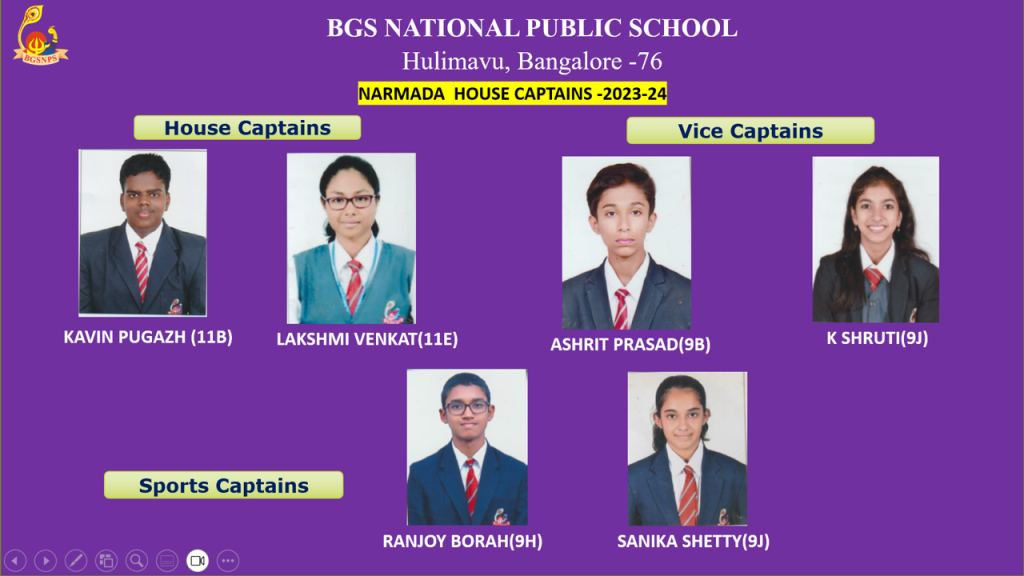 Punctuality and Regularity
Pupil should reach the school before 8:00 am.
Pupil must carry his/her student hand book to school every day. It must have his/her photograph and complete identity information signed by the parent.
The student hand book must be signed by the parent every day.
Code of Conduct
The codes of conduct are designed to set high expectations for student behavior in support of learning.
The following acts and conduct on the part of the students will amount to misconduct.
Damaging /disfiguring school property.
Misbehaviour towards teacher or any other employees of the school.
Theft/pilferage of school/ students property.
Bringing electronic gadgets such as mobile phone, camera etc.