Schneider Electronics – Host School Award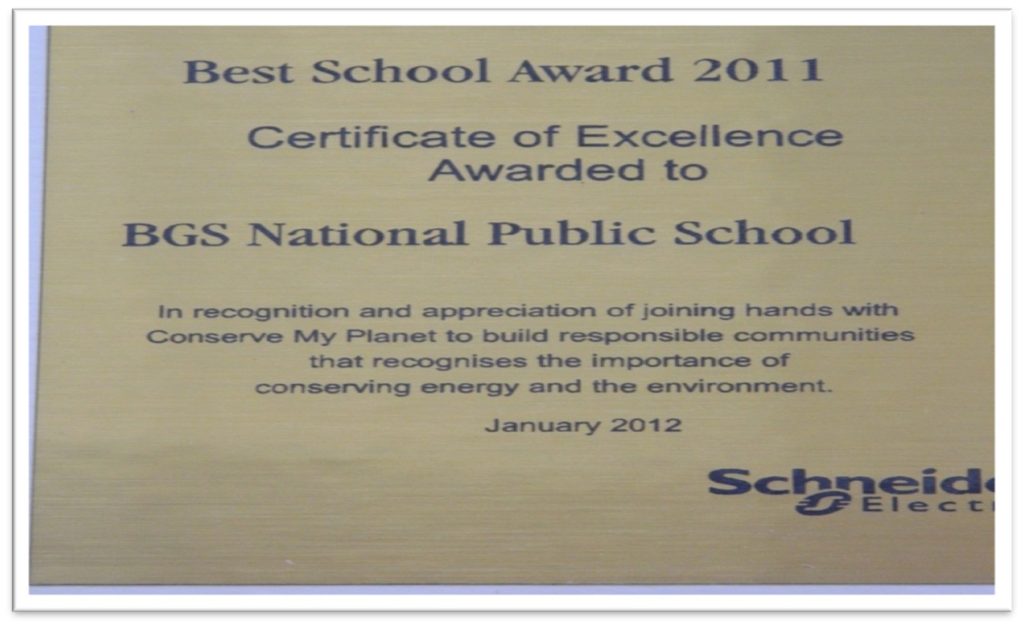 Schneider Electronics – Best School of the Green Republic
Students involved in Conserve My Planet Project sensitizing the need to conserve the natural resources and the energy being the prime concern
Indian Stage organized a Theatre show "A Special Bond" based on stories by Ruskin Bond
Educational Field Trip to Kanyakumari, Thenmal,Trivandrum Incollaboration with IRCTC
Rabindrotsav celebrated in the divine presence of Sri Sri Sri Balagangadaranatha Mahaswamiji
Educational Trip to Srilanka in collaboration with CEE
Global Aptitude Index (SGAI) – An Aptitude and Interest assessment for students designed by CBSE
CBSE Board provides – School Based Exam or Board Based Exam in AISSE-2012 for students
Spectrum -2011, Annual School Exhibition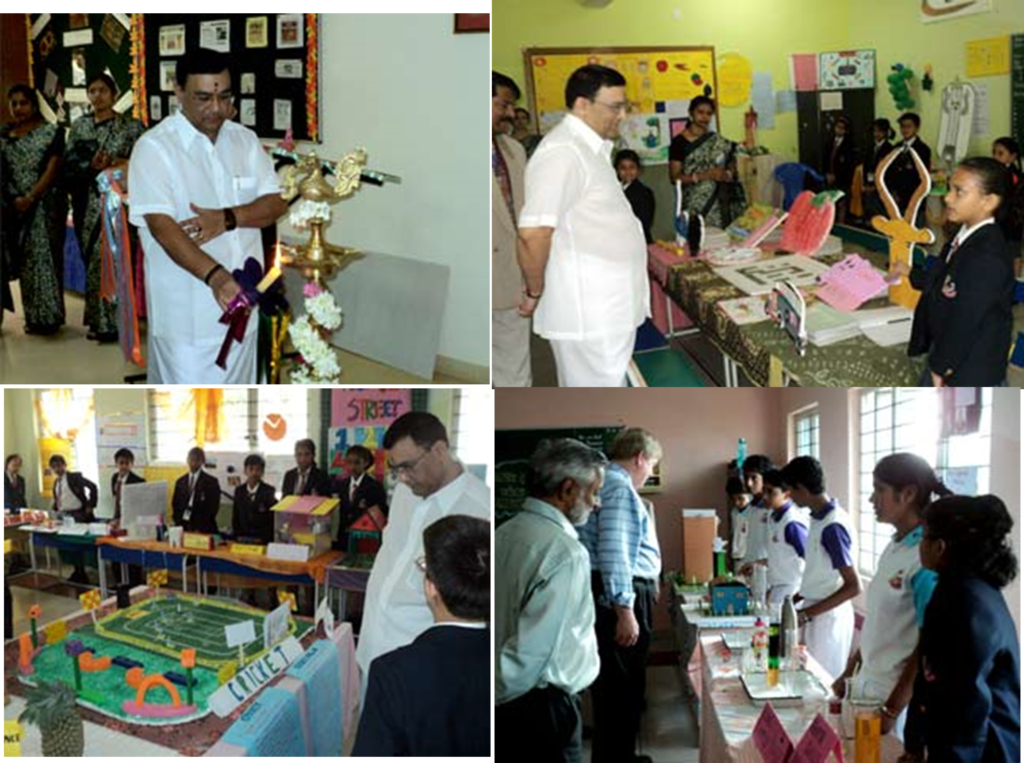 BGS National Public School – organised its first annual exhibition"Spectrum '11" in November. All the departments of school including Art, Music and Sports departments took part in this colourful display of their expertise. The exhibition was inaugurated by the Managing Director Sri Sri Prakashanatha Swamiji. Foreign delegate from USA, Mr. Edward Meyer,Dean, Mount Vincent College, New York, Dr. Rajkumar Kempaiah, Assistant Professor ,Mount Vincent College, parents and students joined this vibrant venture to make it a success.
BGS Cultural Fest – Runners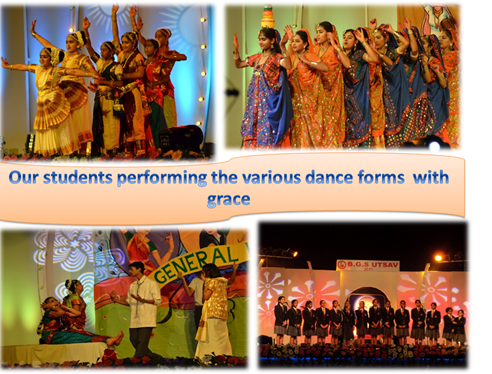 BGS Inter School Sports Meet – SPIRITUS
Runners
Best Participating School – IYC'11
Chemistry connect Program, Interaction with the eminent Scientists in the Country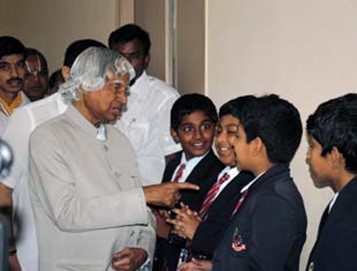 October 18, 2011: BGS National Public School, Hulimavu wrapped up its celebration of International Year Of Chemistry 2011 in collaboration with Oracle Education Foundation on October 18, 2011.The program was presided by PadmabhushanJagadguru Dr. Sri Sri Sri Balagangadaranatha MahaSwamiji, Dr. APJ Abdul Kalam was the chief guest, Managing Director Sri Sri Prakashnath Swamiji, Sri Sri Nirmalanandanatha Swamiji and Principals of various schools attended the function. Students from around 25 schools including Kendriya Vidyalayas, Navodaya Vidyalayas participated in the interaction -"Science is a Lifetime Vision". Dr. Kalam ignited the young minds with his 'Knowledge Mantra'-Creativity, Righteousness in heart and Courage to face the challenge to grow up and be a winner.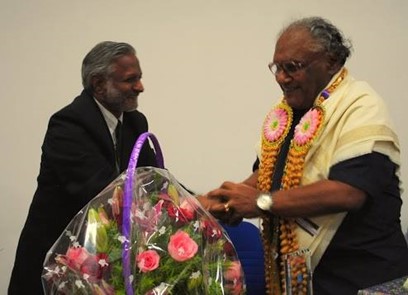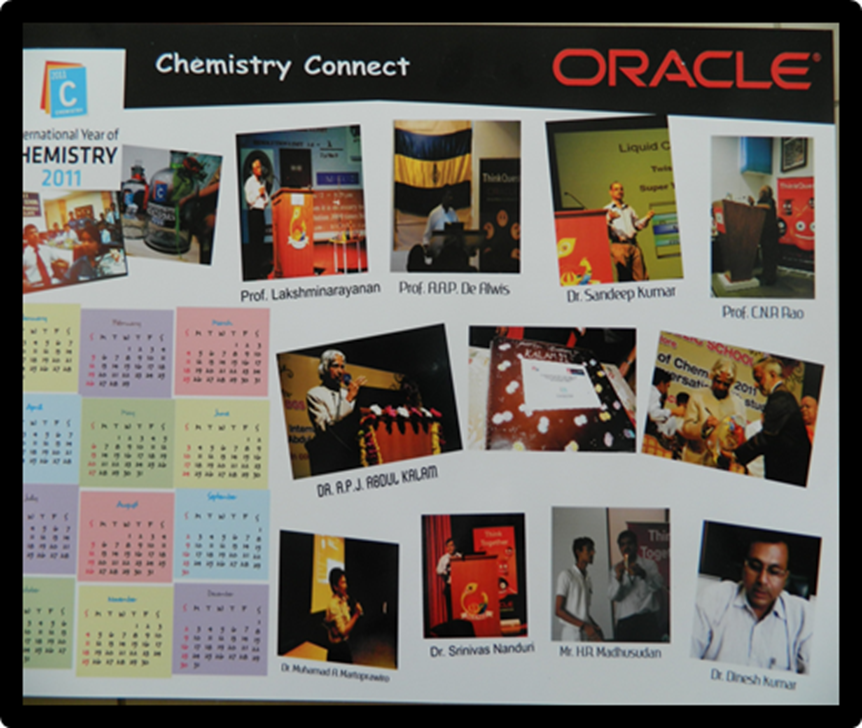 DELL Digital Schoolathon – 2011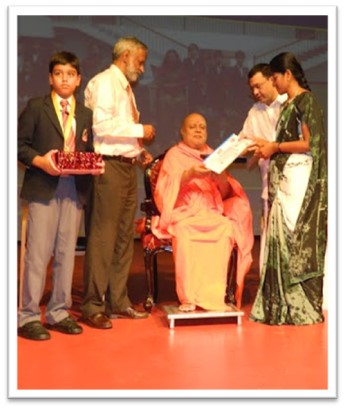 British Council accreditation with International School Award – 2012 to 2015
Event: International School Award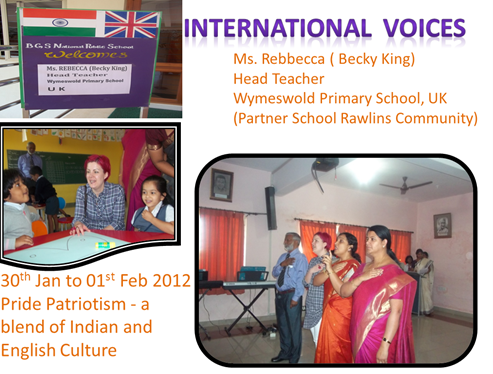 Accredited with the British Council International School Award
Design, develop and implement international activities enhancing global Citizenship
Involve teachers and students across subjects and ages in an organised way
Enhance public relations
Optimize opportunities for networking
Give a sense of recognition to the schools
Indo Malaysia – Exposure Volley Ball Tournament 2012 – Winners
Under – 14 years of age
Organised at Kolalampur, Malaysia
Think Quest International Competition – 2012
One of ten schools with the largest number of participants in the 2012 International ThinkQuest Competition – More than 2,500 schools participated in this year's competition school received US $5,000 as cash award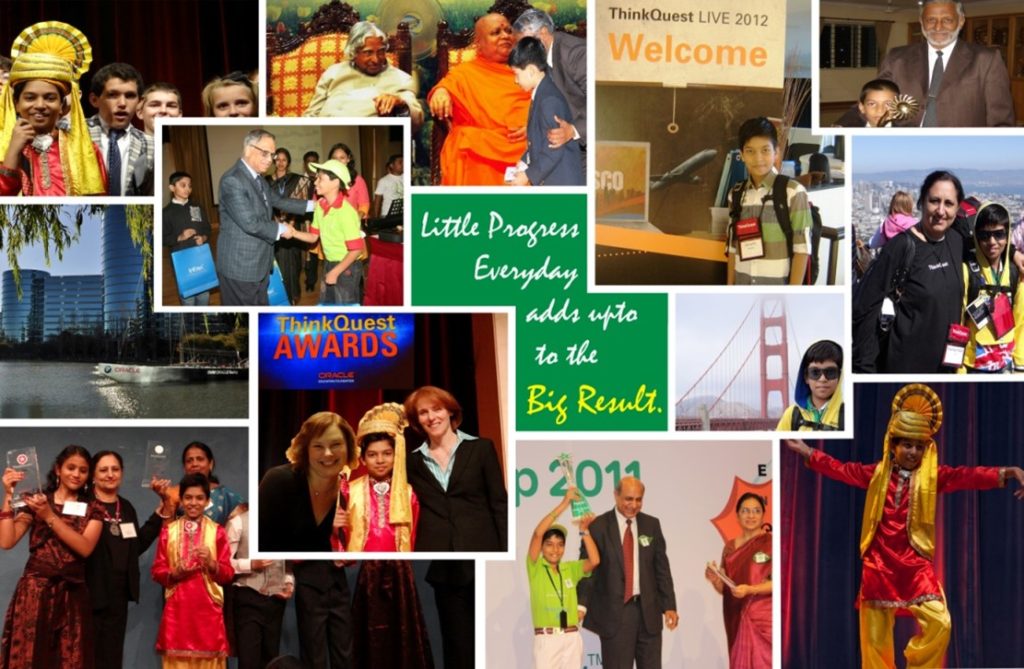 Master Samarth Jain brought accolade for the Nation and made our country proud in the International forum by winning Think Quest International Competition and was awarded by Oracle Education Foundation at San Fransisco, USA